EVALUATE
Determine the effect of process parameters on the finished product before it is manufactured.
DESIGN
Develop more robust and efficient manufacturing processes to lower manufacturing cost.
TROUBLE-SHOOT
Find root causes to manufacturing problems and quickly evaluate different solution strategies.
DETECT
Rapidly identify and locate vacuum leaks in bags and tools through integrated sensor technologies.
CUSTOMERS
Our customers include over two thirds of the top twenty aerospace companies world-wide.

Convergent's products and services are designed for anyone involved in advanced composites manufacturing.

We support the whole supply chain from materials suppliers, tool and equipment manufacturers, to part manufacturers and OEM's.
NEWS
Monday, April 17, 2023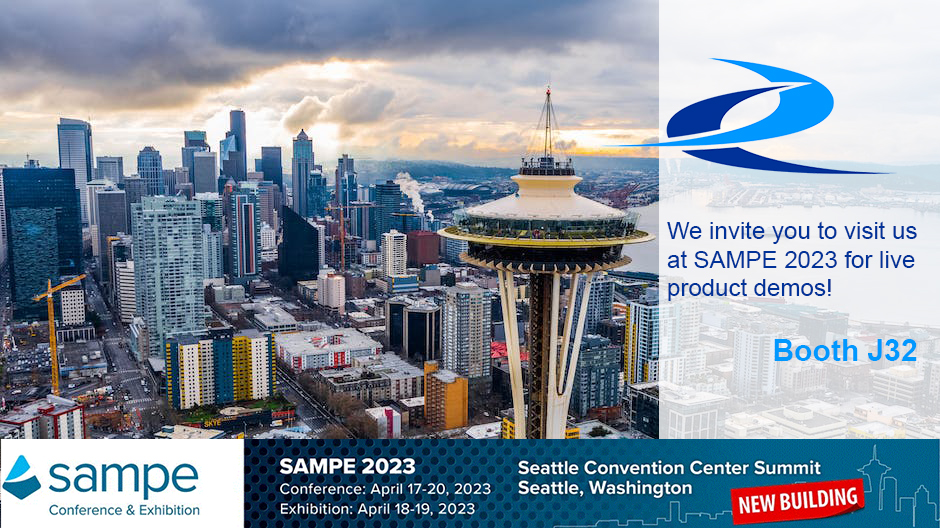 Wednesday, September 15, 2021
From 2017 through 2020, Convergent Manufacturing Technologies participated in the EUREKA/ITEA3 VMAP project with 28 industrial partners f